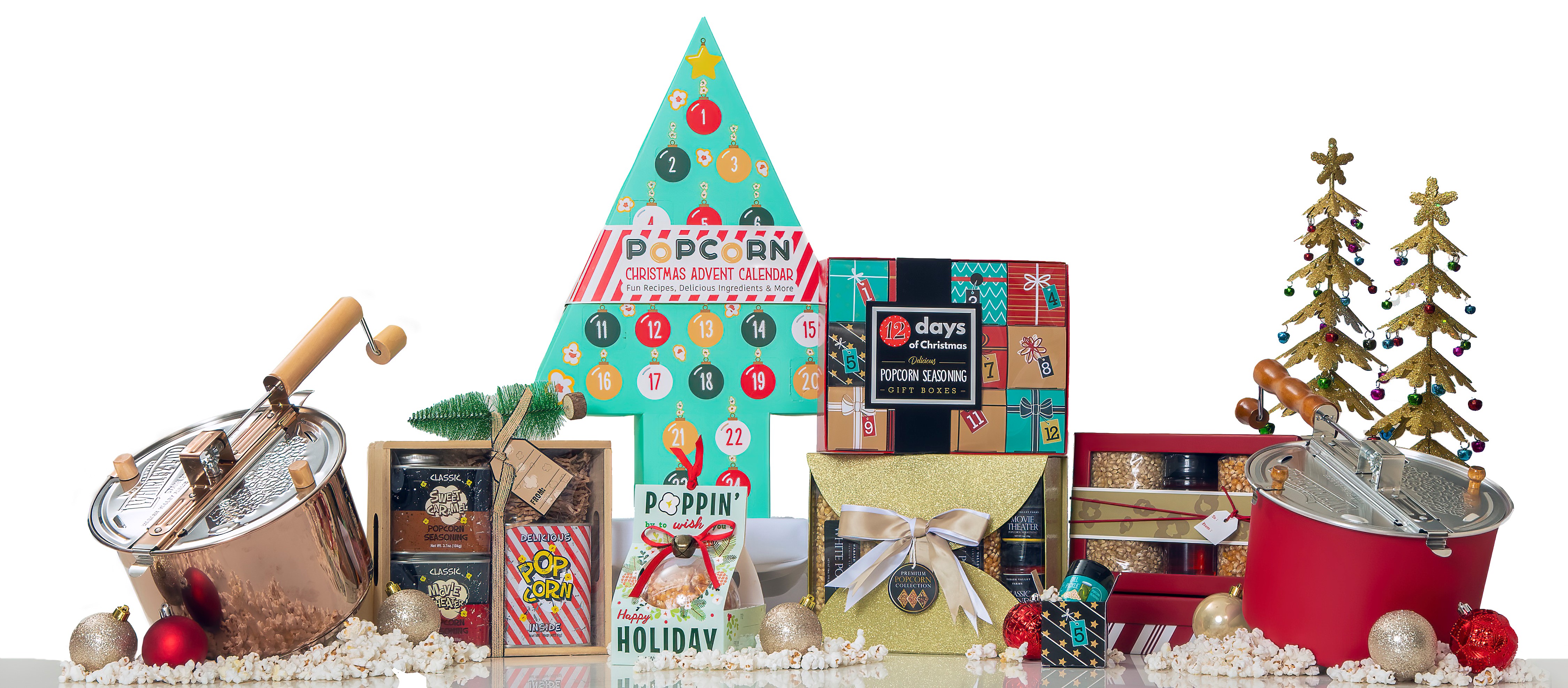 Welcome to the
Center of the Popcorn Universe!
Make Wabash Valley Farms your One Stop Shop for top rated popcorn products and gifts for 2023! We have new seasonings, new gourmet popcorn kernel collections, and new Ready-to-Give gift sets available. Make sure you are stocked with the popcorn products everyone wants this year!

Wabash Valley Farms has been delivering the Original Whirley Pop Stove-top Popcorn Popper for over 40 years, and now have added a stainless steel version, two outdoor popcorn poppers plus top quality popcorn accessories & unique gift sets for all occasions.

We are excited to help you put together a winning combination for your store. Call us today to discuss your store and our 100+ one-of-a-kind products.